Institut Guttmann
Neurorehabilitation Hospital
The Institut Guttmann is a private foundation established in 1965 and was the first hospital in Spain dedicated to medical-surgical treatment and personalized and highly specialized neurorehabilitation of people with a neurological injury. It is the International Reference Center for Neurorehabilitation of injuries of neurological origin.
Our goal is to ensure that our patients can achieve the highest possible degree of personal autonomy that allows them to develop an independent, active, normalized life, integrated into society and with their own lifestyle.
We are specialized in the comprehensive treatment and rehabilitation of people (adults, youth and children) with serious injuries to the nervous system: spinal cord injury, head trauma, stroke, neurodegenerative diseases, cerebral palsy, other severe pathologies of neurological origin…
Highly specialized center with a high concentration of cases
We attend annually about 5,000 patients a year affected by a neurological pathology.
More than 1,000 new patientsa year between spinal cord injury, brain damage and other neurological pathologies, of which about 400 are children and young people between 0 and 16 years old.
900 hospital admissions per year with 350 surgeries in our specialty.
National Reference Center -CSUR– for the treatment of complex Spinal Injury, by the Ministry of Health, Social Services and Equality of the Government of Spain.
Experience and quality clinical care
We have two centers with spacious, comfortable facilities equipped with the latest technologies and innovations specifically designed for neurorehabilitation, care and treatment of people with neurological and neuropsychiatric pathologies and the promotion of brain health.
We walk you throughout the entire process of your injury: during the acute phase of the injury at the Neurorehabilitation Hospital and during outpatient and post-hospital treatment at Guttmann Barcelona.
We have a team of more than 460 professionals highly specialized in the holistic approach to neurological and neuropsychiatric pathologies and the treatment of brain health both of the person and of their immediate environment.
Committed to the generation and transfer of knowledge in Neuroscience through the Institut Guttmann University Institute attached to the Autonomous University of Barcelona.
The Institut Guttmann has been accredited by the Joint Commission International in meeting international standards for the quality of healthcare and management of the organization since 2005.
EMAS Certification recognizes organizations that have an environmental management system and that have a commitment to continuous improvement.
The IQNet SR10 accreditation certifies that the Institut Guttmann incorporates socially responsible management in all its actions.
A hospital open to the world
We configure the best team of expert professionals under the leadership of a specialist doctor in your pathology.
We design a personalized therapeutic plan tailored to your needs.
If you need accommodation, we have Guttmann Barcelona Life. Domotic apartments adapted to your needs with 24 hour support staff in the center of Barcelona.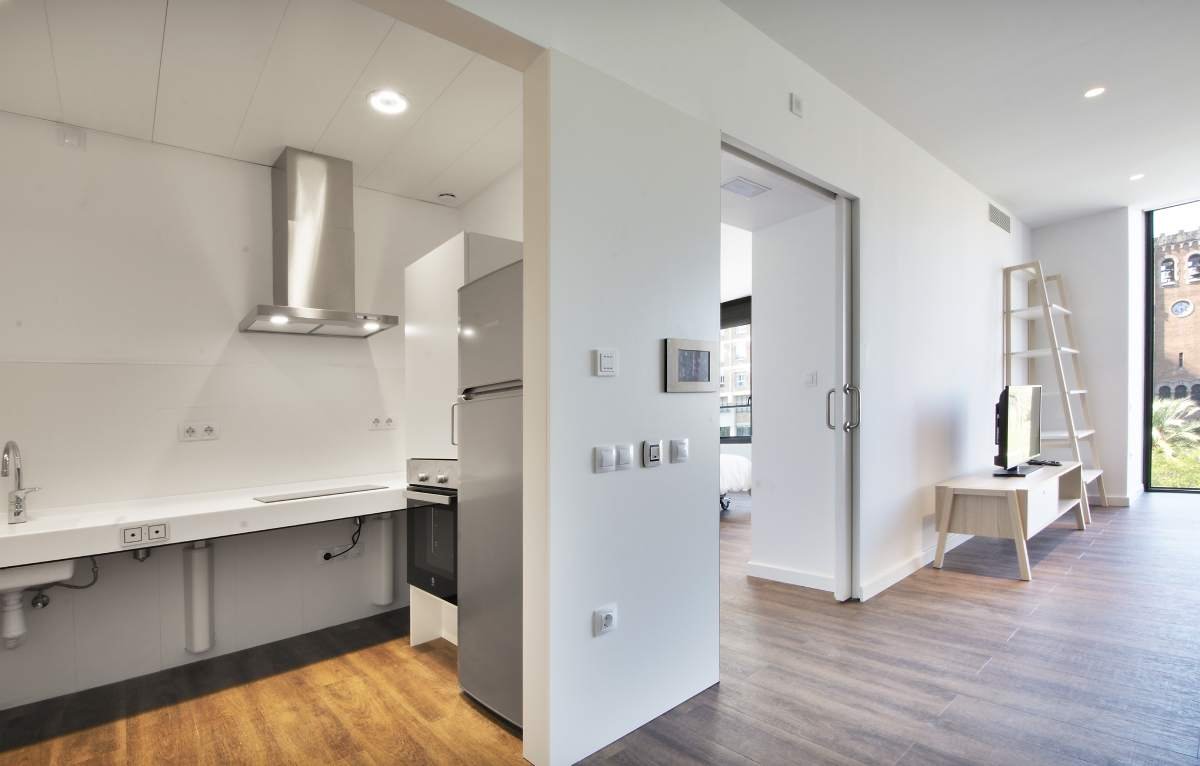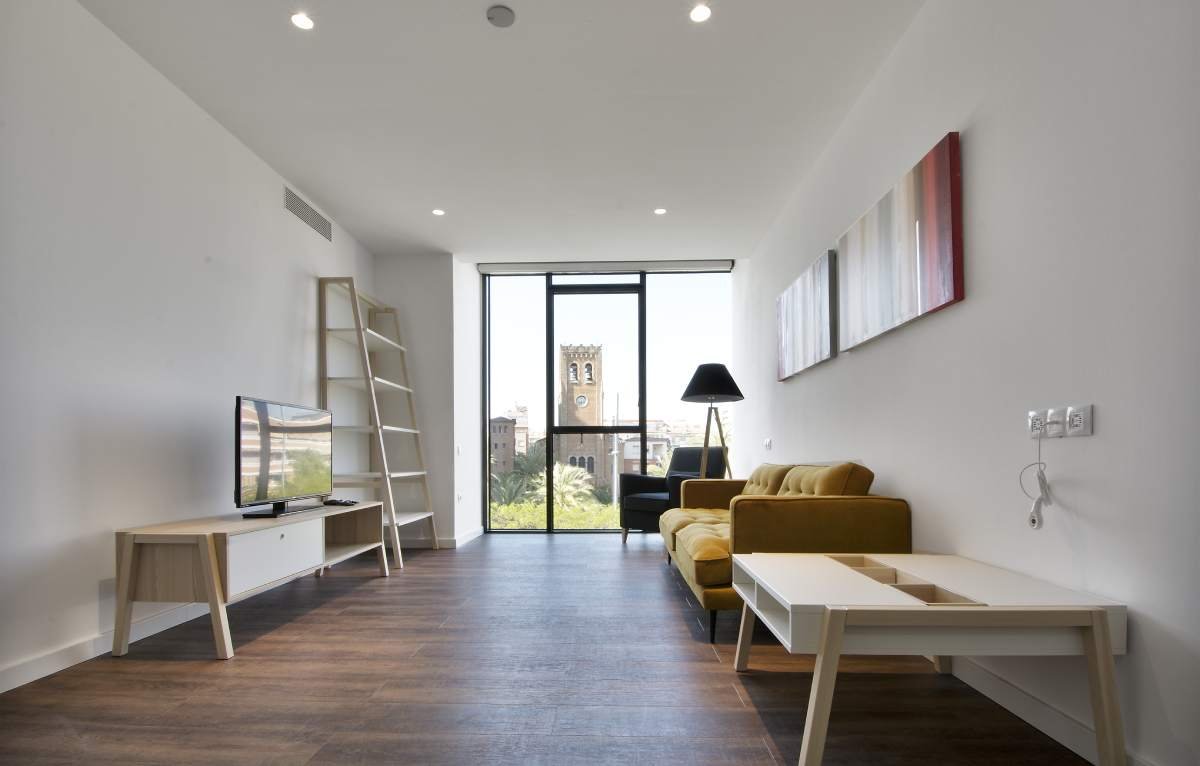 We will try to offer you services adapted to your customs, cultural preferences and religious beliefs (always as far as possible)
We have staff that can assist you in various languages, as well as translation services.
We will advise and provide you with the most advanced and appropriate technical aids and orthopedic and prosthetic devices.
We will facilitate the time of discharge and help you coordinate the return to your country of origin.
Our most demanded specialties and procedures
2 centers at your disposal
Institut Guttmann, Neurorehabilitation Hospital
Camino Can Ruti, s/n, 08916 Badalona, Barcelona
Phone number : +34 93 497 77 00
View website
Guttmann Barcelona, ​​Institute of Brain Health and Neurorehabilitation,
C/ Garcilaso 57, 08027 Barcelona
Phone number : +34 93 497 77 00
View website
Send your inquiry to the Institut Guttmann