Barcelona International Hospitals
We bring together the best hospitals with teams of specialists of the highest prestige, accompanying patients and their families at all times and paying attention to every detail.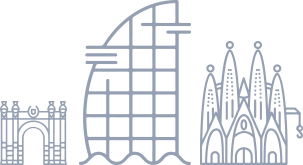 The WHO and independent expert rankings recognize
the Catalan healthcare system as one of the best in the world.
Every year, around 20,000 foreign nationals, mainly from the UK,
Italy, the USA, the Middle East and Russia, come for treatment in Barcelona's hospitals.
The main reasons for the choice of Barcelona as a treatment site are:

Send your inquiry to the Hospital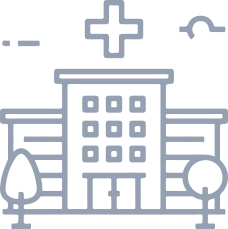 Why choose Barcelona International Hospitals?
We are the most specialized hospitals in Barcelona, ​​and we offer the best level of medical excellence.
We use cutting-edge technologies and we have prestigious specialists.
Hospital Universitari DexeusHospital Universitari Dexeus is one of the largest private hospitals in Europe. It offers medical and surgical assistance in all specialties, being a national and international reference hospital in several of them, such as oncology,...
At Barcelona International Hospitals you will find the most prestigious hospitals in the city of Barcelona.
Send us an email with your questions and queries by clicking on the button.